15th SRI LANKA FESTIVAL IN JAPAN, 2019
Probably the best excitement of the year in Japan for all who love Sri Lankan style of food, music, dancing, shopping & even ayurveda and yoga. Mark your calendar, call your friends & prepare for the excitement.
Feel Sri Lanka in Tokyo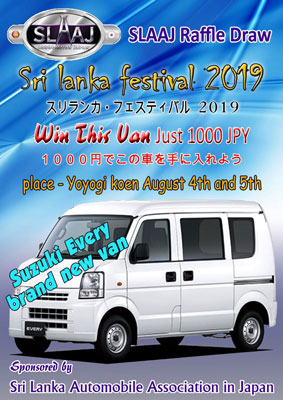 Winnig Ticket Number
1065
Sri Lanka Festival organized by Sri Lanka Business Council of Japan, consists of well over 100 booths and stalls, marketing and projecting products made, primarily in Sri Lanka. There are over 35 stalls at the Food Mart at the festival serving authentic Sri Lankan food and beverages as well as non-authentic Sri Lankan food. A number of booths and stalls sell Sri Lankan products and services ranging from garments, gems & Jewellery, handicrafts, ornamental items, financial and banking services to astrological and ayurvedic services, among others.
Raffle Draw Winners - 2019
| Prize | Ticket No | Winner's Name | Winner's Phone |
| --- | --- | --- | --- |
| 1 | 005433 | Nisansala | **2142 |
| 2 | 005087 | Ito Kyo | **4026 |
| 3 | 001419 | 植野 直樹 | **3945 |
| 4 | 000376 | 沼田 健人 | **3340 |
| 5 | 000183 | 清水 あかね | **9360 |
| 6 | 002536 | 金子 薫 | **3045 |
| 7 | 003891 | 野口 由香子 | **1633 |
| 8 | 002565 | 小林 美々 | **5833 |
| 9 | 003841 | 堺 裕司 | **1633 |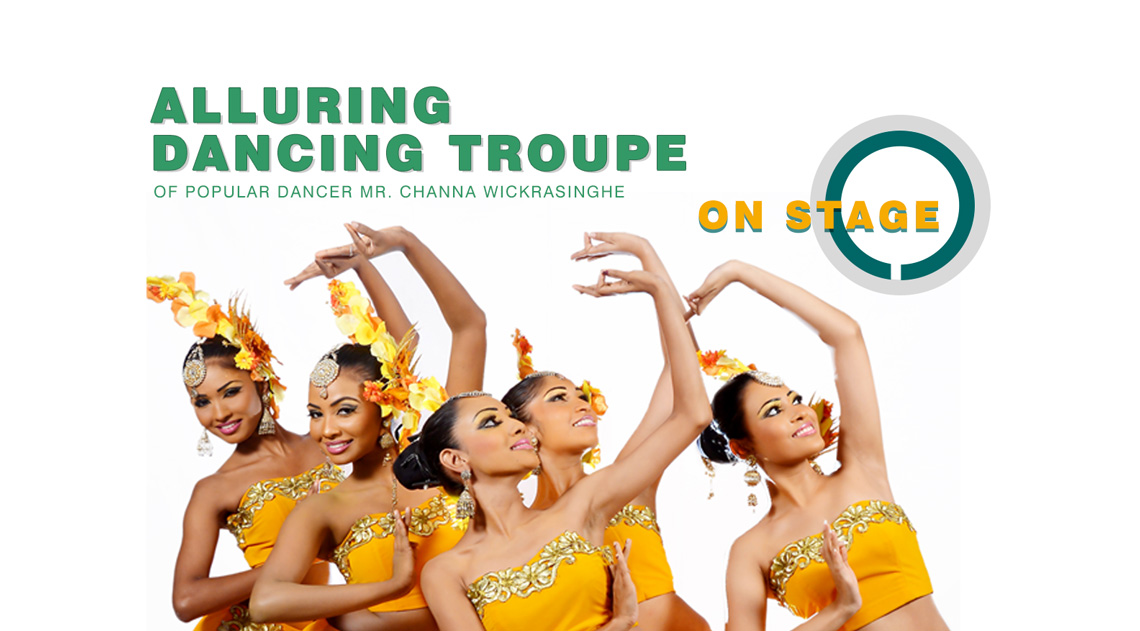 MAIN SPONSORS
PLATINUM SPONSORS
GOLD SPONSORS
SILVER SPONSORS